This is in continuation of our series of articles on Test Lab Module in QC. In the first article we saw how to create a test set, move scripts from test plan and run them manually
In this article we'll see how we can raise a new defect from the test lab itself for a particular script. (Click on the images below to view them in full size. Press 'Esc' key when you wish to return to the article)
Once you find a particular test case is a failure and you're sure it's a defect, then follow the steps mentioned below.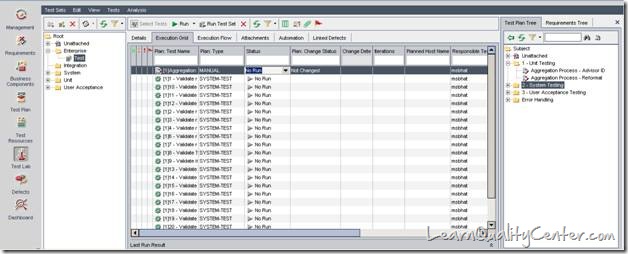 That's it, a new defect will be logged in the system.
In the next article we'll see how to run automated test scripts from the test lab module.